The Urban League of Scholars Agency (TULSA)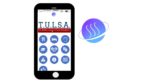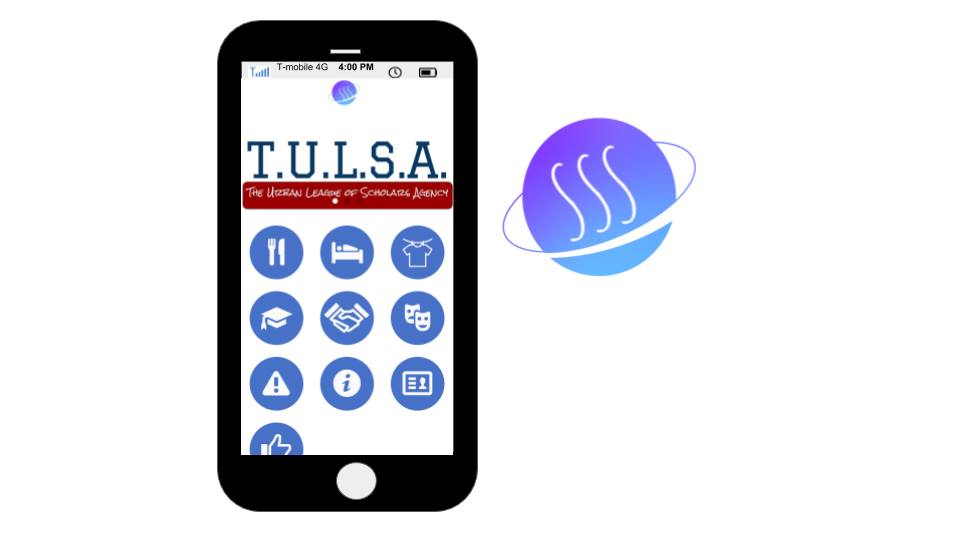 The Urban League of Scholars Agency (TULSA)
TULSA is a capacity-building agency founded on the principles of improving social issues in marginal communities. The services provided includes research, technical-writing, restorative justice workshops and civic-technology.

The Social Support Service (SSS) mobile app, is designed to
create opportunity for everyday Americans, to connect to free
social supportive services based on GPS and geocoding. The
SSS app, is scheduled to launch for beta-testing on March 1st,
with a focus on Englewood and surrounding Chicago neighborhoods.
Send Message to listing owner
The Urban League of Scholars Agency (TULSA)