NR Media Agency, LLC.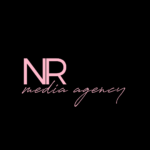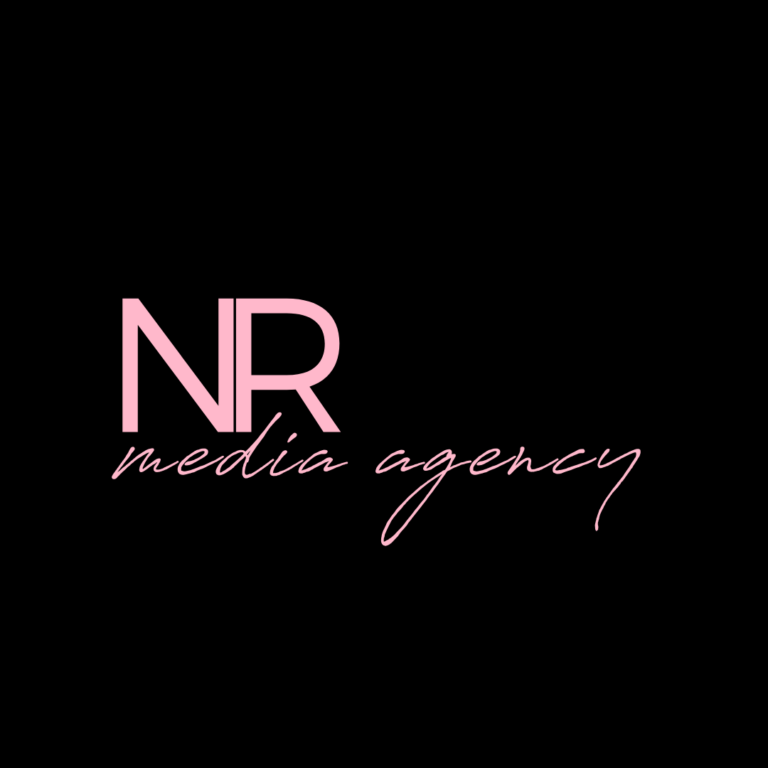 Creating a brand and choosing a identity is the key to the success of a business. Part of the NR experience is designing a signature look and aestitic to your brand that will appeal to your target audience and leave a lasting memory and legacy in your industry.
Send Message to listing owner
NR Media Agency, LLC.